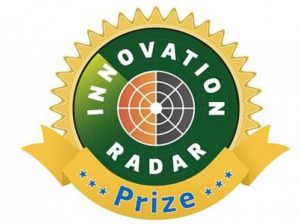 One of our partners, the Max Plack Institute for Molecular Plant Physiology – MPI-MP, has been selected among the 4 finalists for the European Innovation Radar prize 2017 under the category Excellent Science. This category selects the best cutting-edge science underpinning tomorrow's technological advances. Thanks to this initiative, the FutureAgriculture's team got the chance to pitch their plans for going to market with their EU-funded tech to a jury of experts at the ICT Proposers' Day in Budapest (9 November 2017). More info here.
"It's great you get recognition for your hard work and more importantly for your hard thinking," says Arren Bar-Even, our project coordinator, of the finalist place and the ceremony in Budapest, "the Innovation Radar champions innovations with strong potential for transformative impacts developed during EU-funded research projects and it is a pleasure to be selected among them."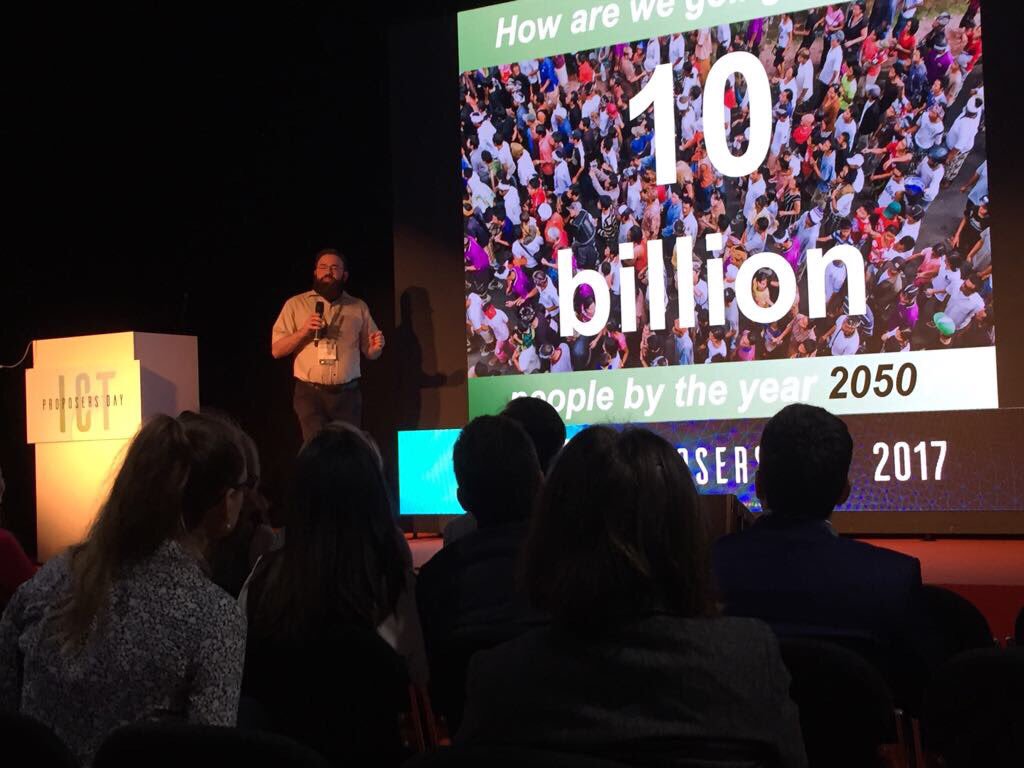 Arren Bar-Even, the project coordinator, during the pitch at the ICT Proposers' day in Budapest (9/11/17).